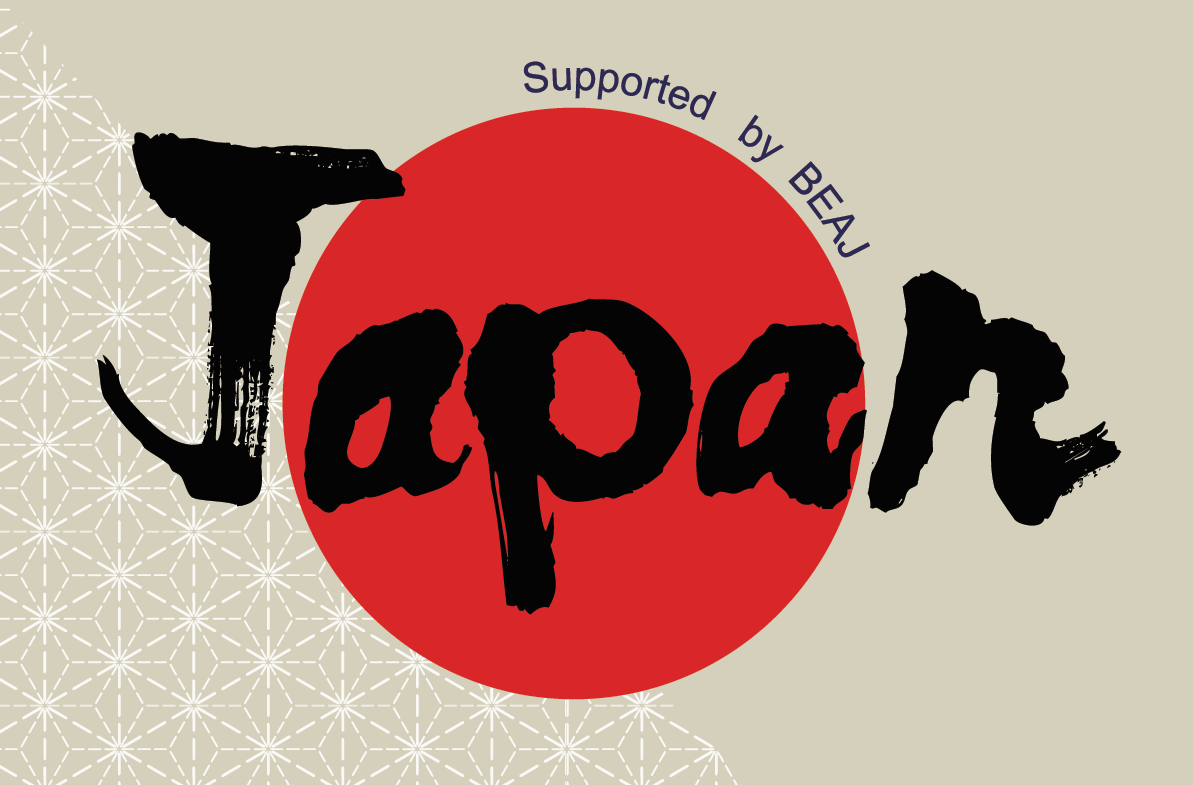 The Japan pavilion in NATPE2020 features four broadcasters that offer diverse opportunities.
 


From Tokyo comes nationwide broadcaster Fuji TV, eyeing to increase the presence of its scripted and non-scripted formats in North America, explore the South American market, and engage in global content co-developments.
Representing western Japan are Osaka-based Kansai TV and ABC Japan, the former aiming to sell drama remakes and entertainment show formats to North America, as well as secure Central and South American buyers for its programs, and the latter looking to sell its entertainment show formats and anime, as well as find co-production opportunities.
From the southern island of Kyushu comes RKB TV, in search of co-production partners. Discover how Japanese content can flourish in the Americas'market!
 
---

FUJI TELEVISION (Fuji TV)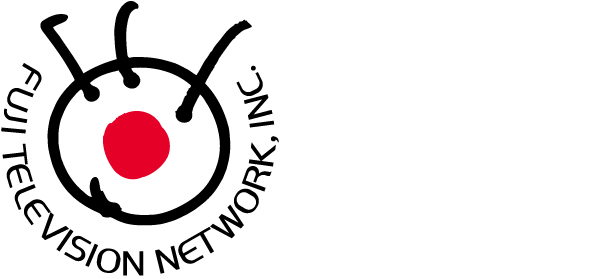 > Fuji Television Aims to Strengthen Format Sales in the Americas
> Program list
 
---

Kansai TV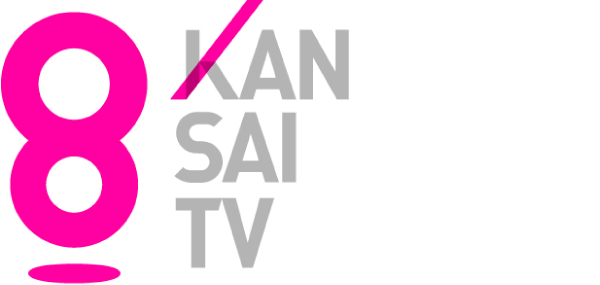 > Kansai TV Seeks to Explore Drama Remake and Format Sales in the Americas
> Program list
---

ABC Japan

> ABC Japan to Promote Their Formats, Dramas and Anime at NATPE 2020​
> Program list
---

RKB TV

> RKB TV Seeks Co-production Partners at NATPE 2020
> Program list