News
TBS FORMAT 'NINJA WARRIOR' CONTINUES GLOBAL SUCCESS WITH RENEWALS IN US AND GERMANY
• NBC Orders 15th and 16th Seasons, RTL confirms 8th
• Finished program sales of US, UK and Aussie versions soar
2023.04.04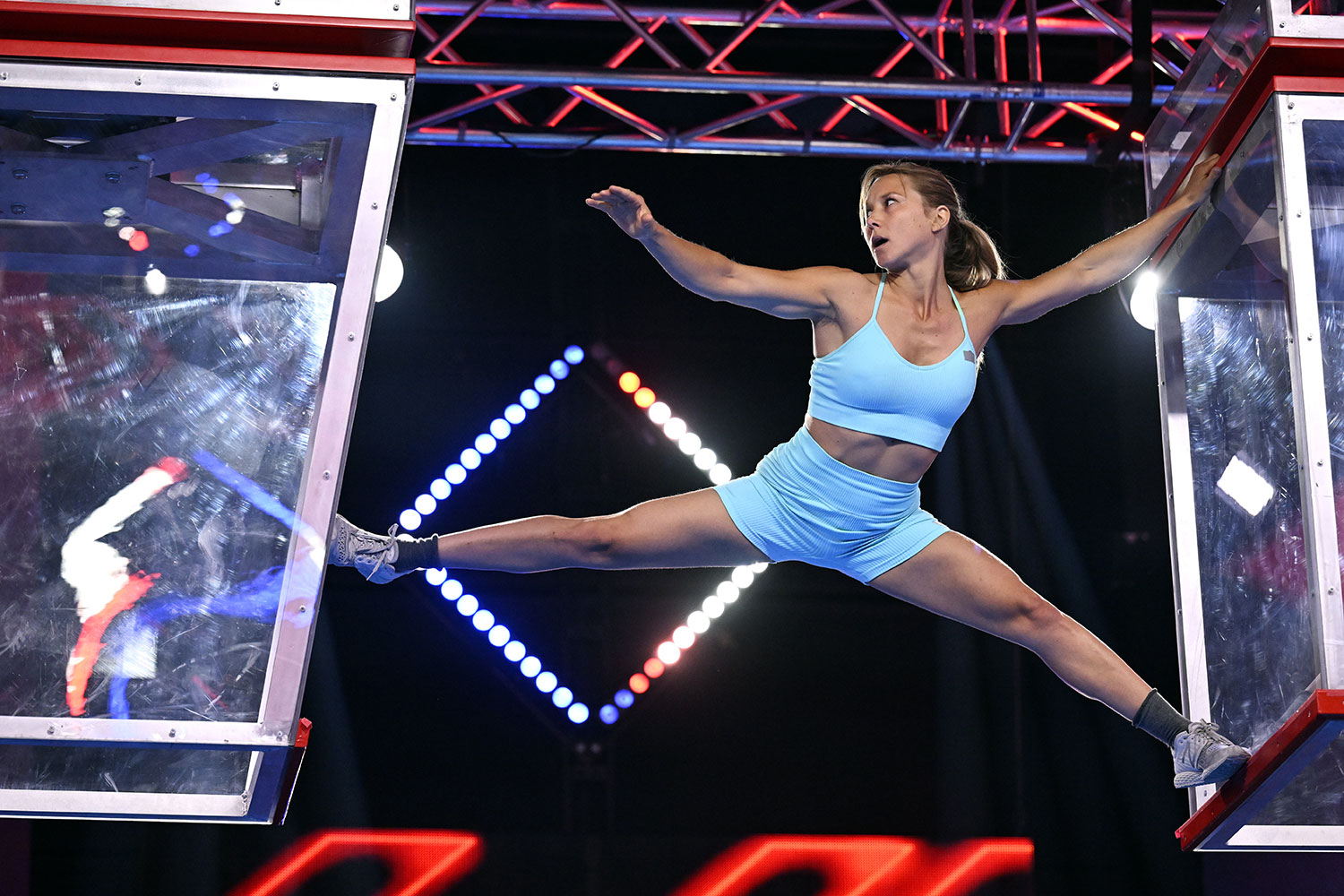 ©RTL / Markus Hertrich

Tokyo Broadcasting System Television, Inc. (TBS) has announced that its original sports entertainment reality format Ninja Warrior has gained a two series order from NBC in the United States, the fifteenth and sixteenth seasons.  RTL in Germany has also renewed the format for an eighth season.
Originally named SASUKE in its home territory of Japan, the show first aired on TBS in 1997 and in close collaboration with its sales agency Bellon Entertainment, has since been sold into 160 countries with local versions produced in over 20 territories.
The inventory of ready-mades has fed a slew of acquisitions by a wide variety of global platforms. The latest licenses of the American Series include RTL Netherlands, SIC Portugal, KC Global in Asia, DBS in Israel, TV4 Sweden and FBC in Fiji. Discovery New Zealand and UKTV are among those who have recently acquired the finished Australian series while four series of the UK version have landed on the Disney owned Fox channel in the Netherlands.  Forty-five episodes of the Japanese series are now available in the UK on Channel 4's linear and digital outlets.
The new deals were brokered by Cathy Saunders, Director of Sales at US based Bellon Entertainment, TBS' distribution partner for the programming and format outside of Asia.  Saunders attributes the surge in interest to the need for both stations and streamers to have proven brands that stand out in the ever increasing crowded media landscape.
Miho Takashima, Tokyo Broadcasting System Television's head of sales, notes that "The continuing good fortunes of this show is an affirmation of the excitement, drama and aspirational nature of this enduring brand. TBS is very proud to be the originator of such popular IP and can't wait to show the world our new formats in development, watch this space!'
Markus Küttner, Head of Entertainment RTL says "Ninja Warrior Germany is the most successful physical game show on German TV and RTL Germany is proud to continue its success for an 8th season in the year 2023."

About TBS
Tokyo Broadcasting System Television, Inc. (TBS) is a major nationwide commercial TV network in Japan, with multiple satellite channels and cable channels, OTT platforms, a nationwide radio network, production companies and theaters under the TBS group. TBS shows have been distributed and localized via format licensing deals around the globe, creating popular titles including "America's Funniest Home Videos (UK: "You've Been Framed")," "Takeshi's Castle (US: "MXC")," and "SASUKE/Ninja Warrior."

TBS Online Catalog : https://www.tbscontents.com/
TBS Holdings Official Website : https://www.tbsholdings.co.jp/en/
TBS Official Facebook : https://www.facebook.com/tbs.global.business
TBS Official LinkedIn : https://www.linkedin.com/company/tokyo-broadcasting-system-television/
TBS Official Twitter : https://twitter.com/TBS_prosales

Contact
Hazuki Tanaka
Global Business Department
Tokyo Broadcasting System Television, Inc.
E-mail : tanaka.hazuki@tbs.co.jp