ABC Japan hit the airwaves in 1951 and is the country's third-oldest commercial television broadcaster. Headquartered in the second-largest city of Osaka and driven by our motto "Be Creative," we at ABC Japan produce high-quality and unique content across the drama, entertainment show, travelogue, and documentary genres.
 


Renowned for our prowess in entertainment show formats, we will be showcasing titles such as "In the Middle of Nowhere" and "Detective! Knight Scoop" at NATPE. What's more, we will be bringing content that are sure to be in high demand in Europe and the Americas, including dramas like "Re: Follower," which we aggressively re-introduced last year, movies that other companies have entrusted to us like "The Initiation," and anime such as "Pampaka Pants" and "Eagle Talon," produced by DLE, a company that joined the ABC Japan group in July 2019. We at ABC Japan are also proactively pursuing co-productions and look forward to discussing potential opportunities.
 

"Pampaka Pants"


- How have your programme export figures changed over the past year?
We have been more focused on variety shows; however, since last year, we have been creating more drama series and gaining more experience producing them. Over the past year, our export figures on drama series have increased along with variety shows.


- What success have you had licensing your content / formats into North and South America?
We have been exporting our variety shows and some special dramas successfully to Japanese channels in North America for many years. Now our focus is to expand our clients in North/South America.


- How is your global content export strategy changing with the growth of SVoD?
Our production team used to solely focus on producing content for broadcast in Japan. It was a lot of work to clear the rights for exporting, especially music rights for SVOD. Now we are working more closely with our production team so that the content is ready for SVOD, which makes it easier to deal with SVOD platforms.


- Which countries  / channels around the world are the biggest buyers of your content?
Our biggest buyers are cable TVs/Free TVs in Hong Kong and Taiwan.


- What new shows will you be showcasing in NATPE?
We are introducing our brand new drama series starting in January called "He is the biggest mistake of my life", adapted from a popular LINE manga.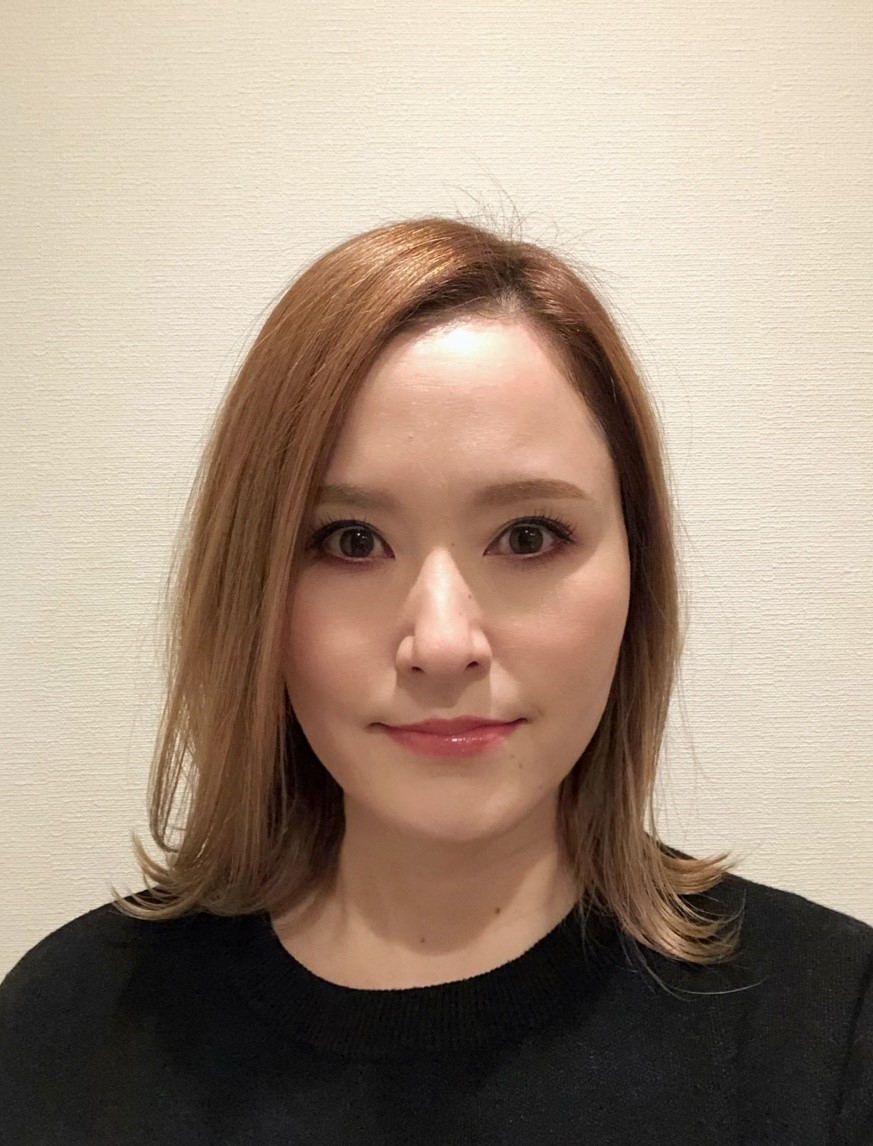 Shoko Yoneda (ABC JAPAN)