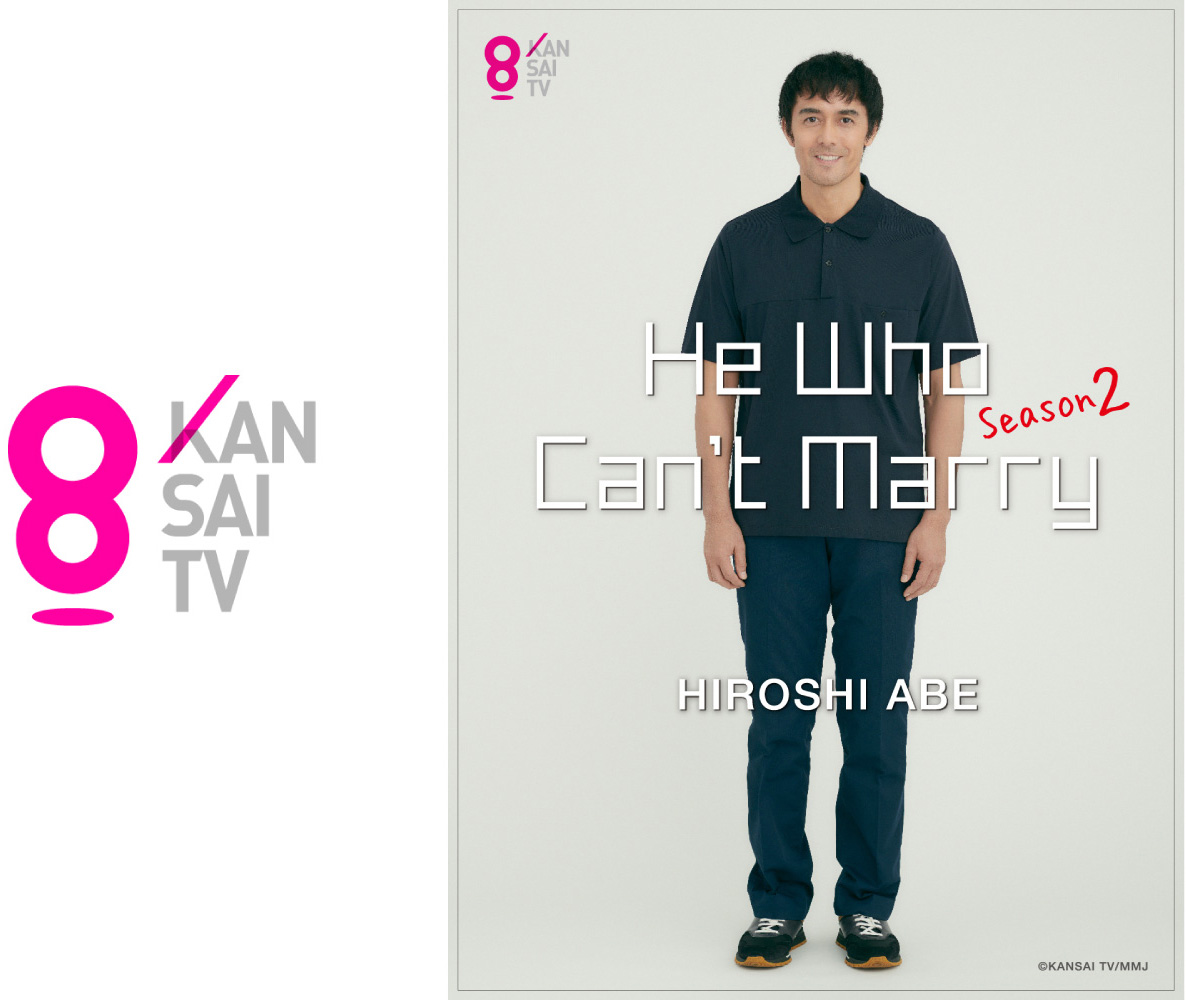 Kansai TV's objectives for NATPE:
Drama remake sales for North America, particularly for the following titles :
Romance comedy: "He Who Can't Marry" seasons 1 & 2
Suspense series: "My Beautiful Neighbor," "SAKI" and "FINAL CUT"

Entertainment show format sales for North America :
Live TV quiz show: "Identify This!"

Program sales for Central and South America :
Drama with Spanish subtitles: "TIME TAXI"



- How have your programme export figures changed over the past year?
Since our drama "Crisis" was selected by MIPTV's "Asia World Premiere" in 2017, we feel that the breadth of our international business has been steadily expanding. Sales are growing and we are expecting record sales this year'.


- What success have you had licensing your content / formats into North and South America?
Several of our drama titles like "CRISIS" and "TIME TAXI" are licensed to broadcasters and OTT platforms in North America. We also had some discussions with US production companies for our drama title remakes.


- How is your global content export strategy changing with the growth of SVoD?
There are numerous OTT platforms around the globe.
It is a great opportunity for a local broadcaster like us which produces drama titles constantly.
The growth in the demand for remake rights is also big opportunity for us.


- Which countries / channels around the world are the biggest buyers of your content?
Asia is still a big market for us. Also, the Middle East is one of the growth markets. We are working to expand our business opportunities in North and South America.


- What new shows will you be showcasing in NATPE?
Kansai TV produces more than 10 dramas a year, and its prime-time drama is usually highly acclaimed in Japan and overseas. We bring to Cannes "He Who Can't Marry" Season 2. S1, which launched in 2006, was highly rated and remade in South Korea. It is based on a popular original script that is still in high demand both in Japan and overseas, and it successfully met the expectations we set during S2.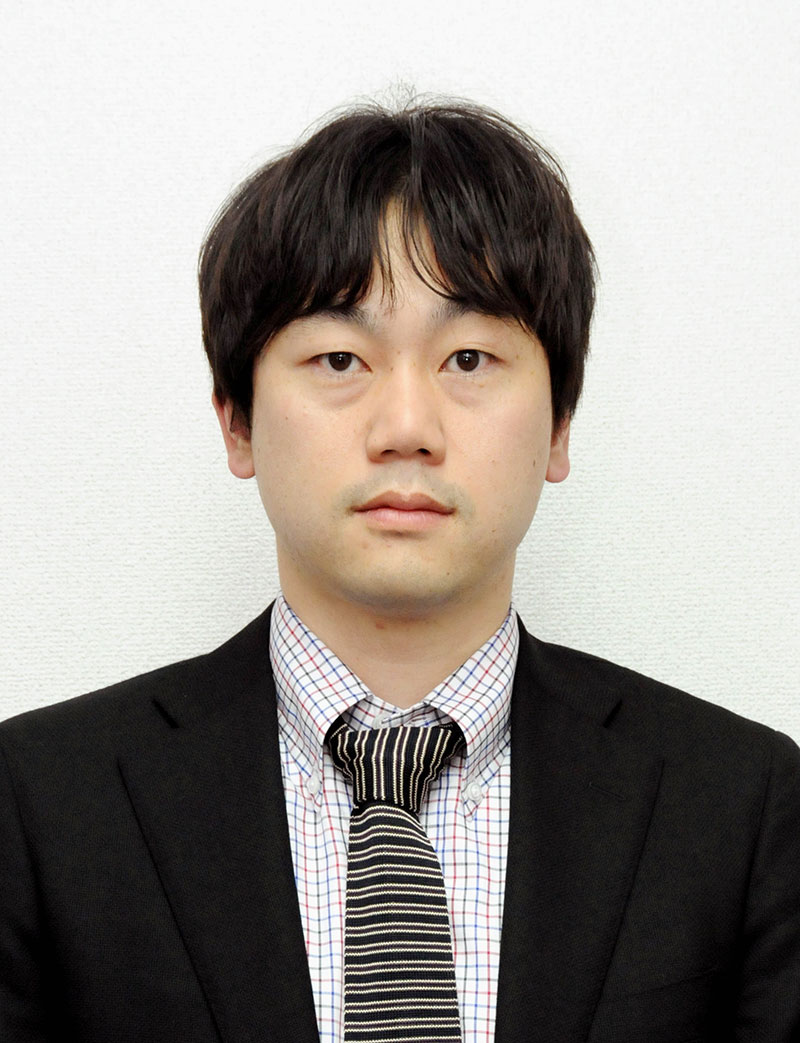 Kazuhiro Sato(KansaiTV)

Program list of Kansai TV