News
[NIPPON TV] "Mother" Spanish adaptation to air on Antena 3
2023.04.13



SPANISH ADAPTATION OF NIPPON TV's GLOBAL MEGA-HIT DRAMA FORMAT "MOTHER"
TITLED "HERIDAS" FROM ATRESMEDIA SET TO AIR ON ANTENA 3
BEGINNING APRIL 13TH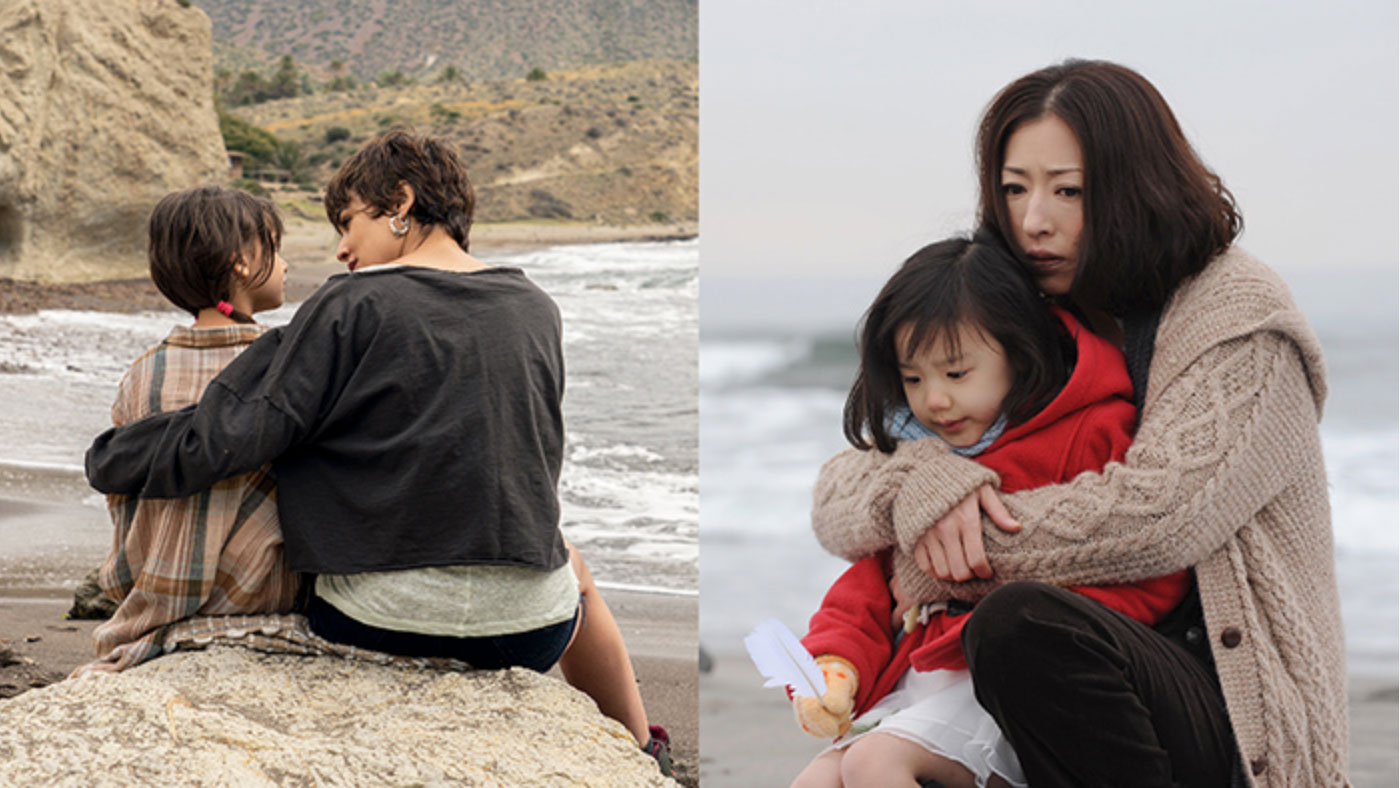 TOKYO, JAPAN – April 13, 2023 – Having previously streamed to tremendous success on Atresplayer Premium, Nippon TV, currently celebrating its 70th Anniversary and Japan's leading multiplatform entertainment powerhouse, announced today that free-to-air channel Antena 3 in Spain, the flagship Spanish terrestrial television channel part of Atresmedia Televisión, has now secured the rights and will air the Castilian Spanish adaptation of the award-winning drama series Mother (11 x 60') as Heridas (13 x 50') beginning April 13th. Heridas is a production by Atresmedia TV in collaboration with Buendía Estudios.
Heridas is an intense drama that addresses the issue of child abandonment and the search for one's own identity through the present and past experiences of its two protagonists. The drama series is also an award-winning series having won the 2022 Winner National TV Series Contest, Best Actress in a Drama Series for Adriana Ugarte, at the Almería International Film Festival. In addition, the series also received the 2022 PRODU Award for Best Actress in a Dramatic Series recognizing María León for her role in Heridas.
Quote from Ms. Montse García, director of Fiction of Atresmedia TV:
"The series tells a gripping story that engages the viewer. Both the original Japanese version (Mother) and the Spanish adaptation that we have made at Atresmedia (Heridas), share elements that have a universal character, such as the love for a daughter, and that impact moves viewers everywhere on the planet. We are very happy with the result of Heridas. It is a great series that we premiered in 2022 on our pay platform Atresplayer Premium, which was very well received by audiences and critics. Now we are premiering it on Antena 3, our main channel and the most watched television channel in Spain. We are very excited because we are sure that viewers will enjoy and be moved by this great story".
Quote from Mr. Keisuke Miyata, Head of Sales, International Business Development, Nippon TV:
"Heridas was another magnificent adaptation of Mother and we are so proud of its success streaming on Atresplayer as well as receiving multiple awards already. We expect further broadcast success on free-to-air channel Antena 3 in Spain, and many international expansions for this remarkable series in the future as well."
With Heridas marking the eighth international deal for this megahit drama, the scripted format Mother has already been licensed to CJ E&M (South Korea), MF Yapim (Turkey), STB TV (Ukraine), JSL Global Media (Thailand), Radiant Pictures (China), GoPlay (Indonesia), and Incognita (France). Mother is ranked as Asia's most exported scripted format to the World.

Read more (link to NIPPON TV)