Animation
The number of (the)data : 2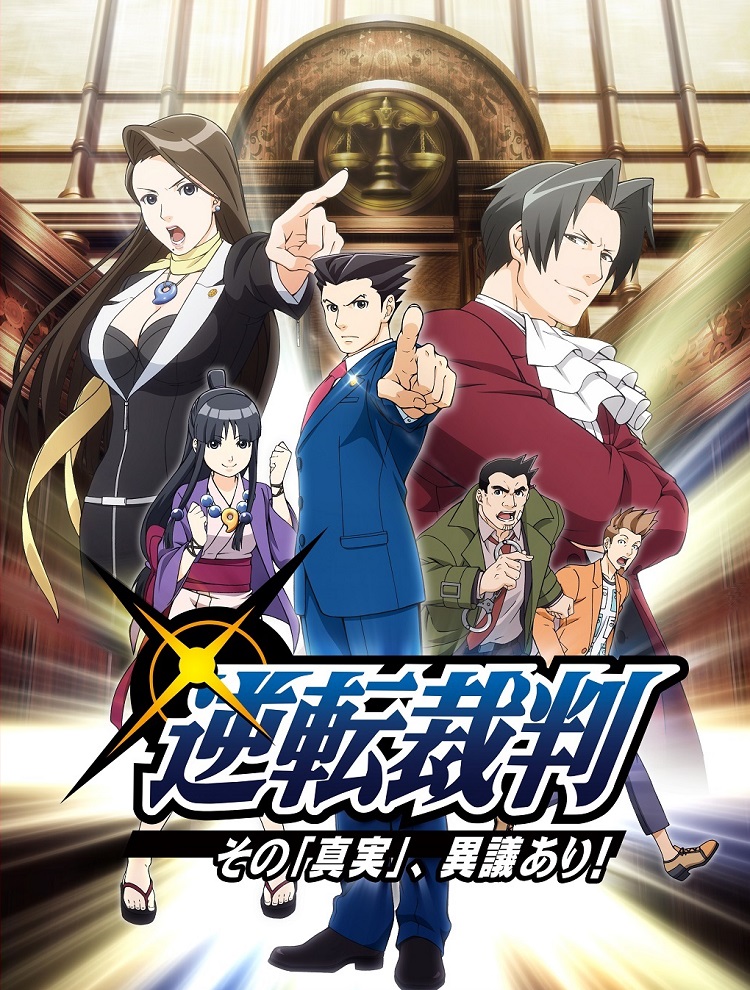 逆転裁判
A rookie lawyer Ryuichi Naruhodo stands up to save his defendants by proving their innocence from unusual cases!

Is the defendant guilty or innocent…? Believing his client's innocence Naruhodo stands in court and battles his rival judges. With the word of "OBJECTION!" and limited evidence, Naruhodo makes a comeback when all odds are against him and seems like there is nothing more he can do. Don't miss out on the comical episodes between him and his mentor Chihiro Ayasato, assistant Mayoi Ayasato, rival prosecutor Reiji Miturugi, and numerous unique characters! The anime also depicts the childhood relationship between Naruhodo and his friends. With the skills inherited from his mentor Naruho reveals the truth!
名探偵コナン
"Criminals beware . . . this miniature detective is on the case!
Over a decade of airing, still one of the top anime stories in Japan!!"

Conan Edogawa has an impeccable disguise that proves invaluable in his detective work. Conan is actually Shinichi Kudo, a 17-year-old boy forced to drink a poison that shrank him down to a seven-year-old size. Now, as Conan tries to figure out how to restore his body, he uses his amazing powers of deduction to help the local police solve crimes. This wildly successful series has been on the air for over a decade, has spawned more than 18 movies, and has even been made into live-action dramas. 

*Based on the original graphic novel "Meitantei Konan" by Gosho Aoyama published by Shogakukan Inc.