Entertainment
The number of (the)data : 1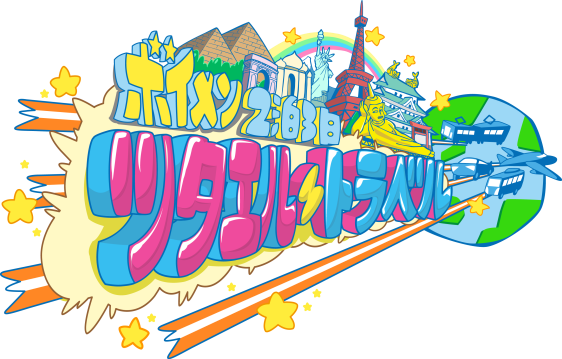 BOYMEN - Sharing Travel 3D/2N -
ボイメン2泊3日 ツタエル・トラベル
BOYMEN Sharing Travel 3D/2N is an up-close, days-off travel television program featuring BOYS AND MEN (a performance group in Nagoya).

The program follows them as they travel all over Japan and overseas. As a rule, the group member who is unable to properly express the fun of traveling at the end of each day of the trip is forced to return home.

Topics

♯1~4 Okinawa - Therapeutic Travel

♯5~8 Thailand - Fortune Travel

♯9~12 Okuhida (Gifu pref.) - Luxury Travel

♯13~16 Hokkaido - Exciting Travel

♯17~20 Kyushu - Local Gourmet Travel

♯21~24 The latest Hawaii - Tactical Gourmet Travel

♯25~28 Taiwan

♯29~33 Tohoku(Akita,Iwate and Aomori pref.)

#34~37 Singapore
                   
#38~41 Northern Europe
                
#42~45 Kanazawa,Kaga,Noto(Ishikawa pref.)

#46~49 Hokkaido,Kyoto,Okinawa - Gourmet Travel

*BOYS AND MEN*
This group of cute, handsome boys is from the Central Japan Tokai region. Their activities include musical performances as well as TV, radio, and magazine appearances. They are a versatile entertainment group who sing and dance, act, and also perform illusion magic.