Entertainment
The number of (the)data : 3
Began in 2006, Darwin's Amazing Animals explores fresh, engaging stories from the animal kingdom. Using the latest filming technology, each episode captures rare moments, and sometimes even world-first footage of animal behavior. The series is also characterized by Charlie, its mascot. Charlie jumps in, asks probing questions to help young viewers have a better understanding of the progressing story. Whether it is an exotic seen species hidden in the farthest reaches of the planet or familiar creatures one comes across in daily life, viewers are sure to find surprising sides of the animals' amazing lifestyles!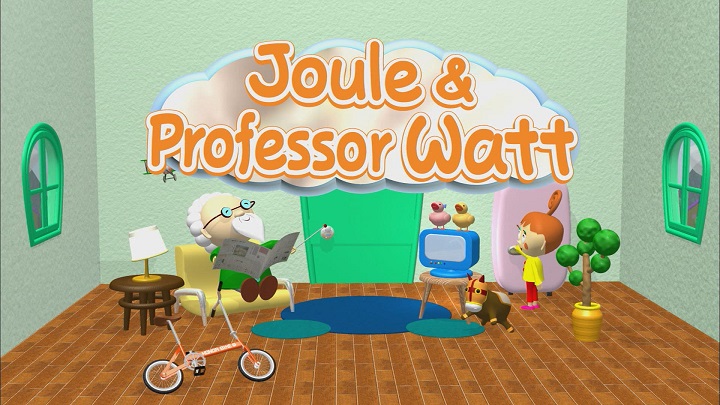 ジュールちゃんとワット博士
While humanity evolved with the development of science, we can also state that science and technology play a crucial role in saving the human race from global warming, an issue shared by all of mankind. This series of short programs whose purpose is to offered in an easy-to-understand style to reach out to a wide audience, particularly children. Each episode is presented by twoanimated characters, namely a little girl called Joule and the know-it-all Professor Watt, allowing children to learn while having fun. The purpose of this series is to familiarize children with science and technology, hoping that one day they'll be committed to activities aimed at protecting the environment.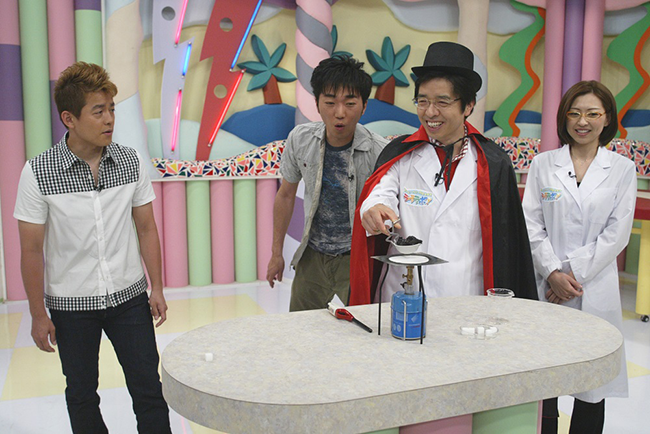 ラブラボ!
Prof. Denjiro's classroom of interesting, eye-opening experiments.
This is an educational entertainment program which guides you to get closer to science. You can gain knowledge through Prof. Denjiro's experiments –as if you were watching magic!
This program was made into DVD in Japan and is used in many educational institutions.