Animation
The number of (the)data : 2
Muhyo & Roji's Bureau of Supernatural Investigation
ムヒョとロージーの魔法律相談事務所
Are you a victim of unwanted spirit possession? Is there a ghost you need sent up and away... Master of magical law Muhyo (Toru Muhyo) and his cry baby assistant Roji (Jiro Kusanao) tackles all cases involving ghosts, monsters, and all things supernatural!

Highly anticipated anime adaptation of manga originally ran in Shueisha's Weekly Shonen Jump! magazine from 2004~2008. Ranked as Top 10 manga for "Most Wanted Television Adaptation" for three consecutive years since 2015 by influential anime site AnimeAnime.jp.

A sequel manga "Mazoku Magushi Arc" was launched on Shueish's Shonen Jump+ manga website and app in March 2018.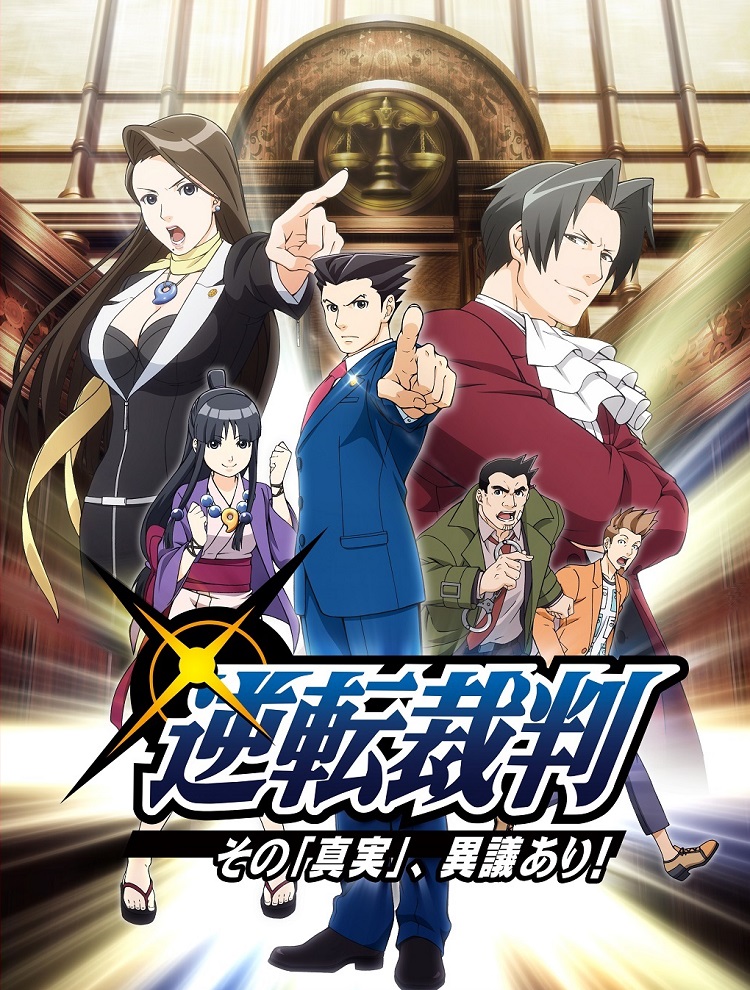 逆転裁判
A rookie lawyer Ryuichi Naruhodo stands up to save his defendants by proving their innocence from unusual cases!

Is the defendant guilty or innocent…? Believing his client's innocence Naruhodo stands in court and battles his rival judges. With the word of "OBJECTION!" and limited evidence, Naruhodo makes a comeback when all odds are against him and seems like there is nothing more he can do. Don't miss out on the comical episodes between him and his mentor Chihiro Ayasato, assistant Mayoi Ayasato, rival prosecutor Reiji Miturugi, and numerous unique characters! The anime also depicts the childhood relationship between Naruhodo and his friends. With the skills inherited from his mentor Naruho reveals the truth!