Hokuriku Broadcasting Co., Ltd.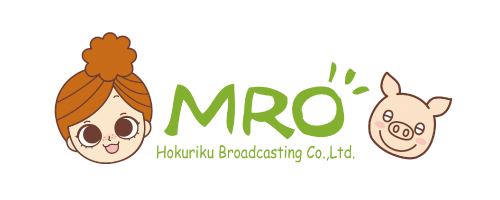 Hokuriku Broadcasting Co., Ltd. (MRO) is located in Kanazawa, Ishikawa Prefecture.
One of the network companies of Tokyo Broadcasting System(TBS).
Ishikawa Prefecture is located approximately in the geographical center of the Japanese archipelago. In this area, most are surrounded by the seas. For this place, it was main gateways from old days to the Asian Continent.
At present, this place is attracting attention as the key prefecture on the Japan Sea coast.
Ishikawa Prefecture is also highly developed in the fields of industry and science. Besides, this place has art, culture, a tradition, the history.
We has produced and broadcast mainly community-based tv and radio programs since 1951.

Head Office
Head Office:
3-2-1Hondamachi Kanazawa Ishikawa Pref, 920-8560 Japan
Established
Established:
December 1951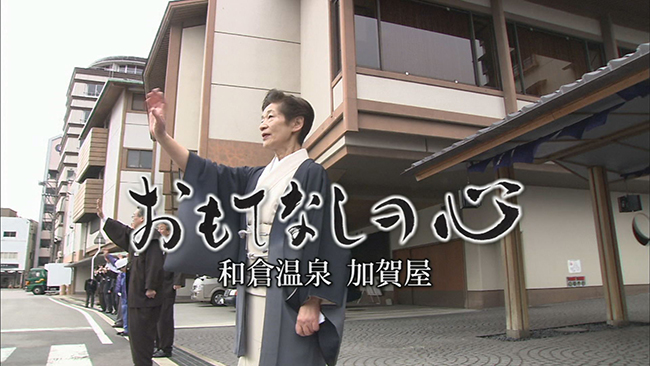 mind of hospitality -Wakura Onsen, Kagaya-
おもてなしの心-和倉温泉加賀屋-
Well-established inn "Kagaya" of Wakura Onsen of Ishikawa has the history more than 100 years.
In "Japanese hotel, 100 selections of inns which a professional chooses ," Kagaya continues being chosen as NO.1 more than 30 years. It is located in the middle of Noto Peninsula, and, at this inn where ...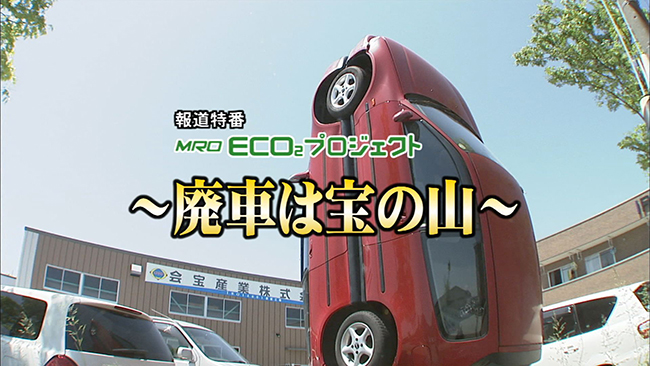 廃車は宝の山~不況に打ち克つリサイクル業者
Kaihosangyo Co., Ltd. of Kanazawa-shi is a company of the car recycling. President Norihiko Kondo changed the auto sales company to the recycling company(Kaihosangyo Co., Ltd.) which sell a used parts. And the company exports motor parts to 74 countries of the world now. This program introduces "The...