Format non-scripted
The number of (the)data : 2
世界的早餐
Each week, we visit a city in another part of the world. In the first half, our "virtual reporter" who stays behind the camera strolls around the city to visit famous tourist spots, introduce its culture and customs, and discover souvenirs and local foods. In the second half, we visit the home of a newlywed couple where the wife shows us how she prepares her special breakfast.
People's culture and food vary from place to place… There are still many things for us to discover around the world. You'll feel as though you've come along for the ride as we journey around the world and learn about each special place and its people. Plus, you will get the recipes of each week's breakfast! Also, each episode can be used as a feature segment in a program such as morning shows, variety shows or travel information programs.

每次去世界一个地方采访报道当地风情。节目的前半部是不出镜的【假想报道员】在散步的过程中介绍当地的旅游景点,文化和习俗,杂货和乡土料理。节目后半部分拜访当地新婚不久夫妇的住宅,然后由太太介绍【我家的早餐】的方式介绍两人的生活情况。
不同的地方,有不一样的文化,人物,饮食---,这个世界还有许多我们不知道不了解的开心事情。通过节目一边享受在世界各地旅行的乐趣,一边接触各国和地区的信息,还可以掌握世界各地早餐的菜谱,是一个【一箭双雕】的节目。作为新闻信息类节目也经常播放。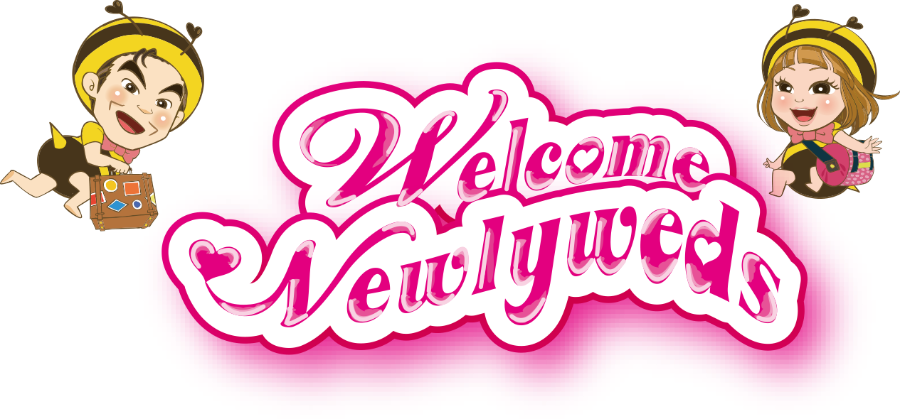 This is the reality talk show, started in 1971 and has run for over 40 years, making it one of the longest running shows In Japan.
Scheduled on Sundays as light comedy daytime programming, 2 newlywed couples talk about funny and sometimes embarrassing stories from their romances how they met and come to their marriage, and their newly-married lives.
More than 3000 couples appeared in the show.