RKB Mainichi Broadcasting Corp.

RKB Mainichi Broadcasting is a local TV station based in Fukuoka Prefecture that has 8 million viewers.

We have linked up with several overseas TV networks to produce joint programs of interest to viewers around the world.

If you are interested in shooting in Japan or co-producing a program, please contact us.

We have considerable experience with supporting governmental agencies in promoting regional events and tourism.
Head Office
Head Office:
2-3-8 MOMOCHIHAMA,SAWARA-KU,FUKUOKA CITY, 814-8585 JAPAN
Established
Established:
June 29, 1951
Contact(s)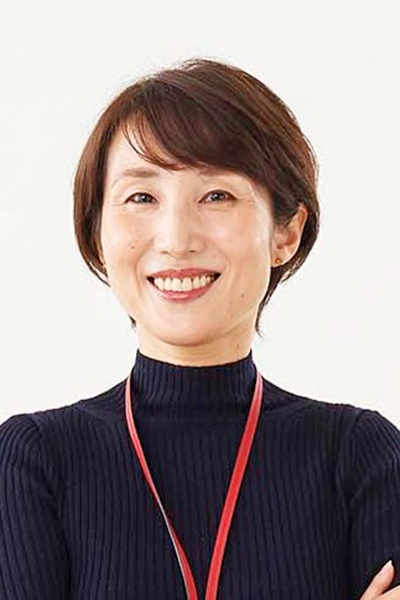 Kinoshita Yuriko (Manager)
Global Business Department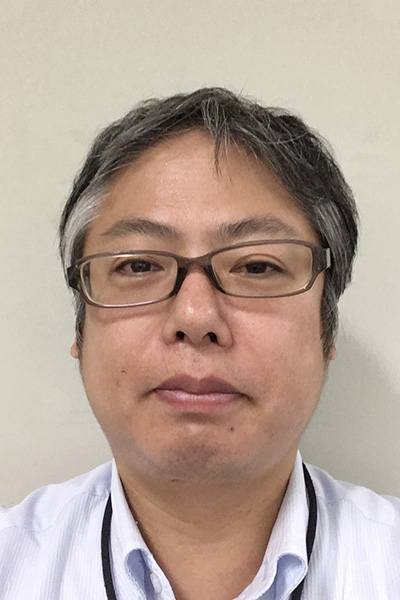 Koki Takefumi (Primary Contact)
Global Business Department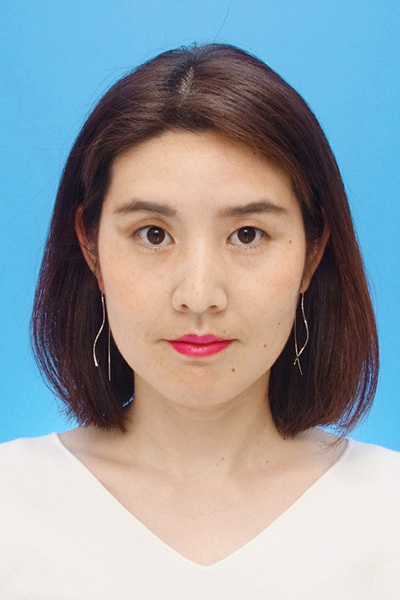 Yamamoto Chiemi
Global Business Department