News
Japan's most exciting variety format showcase, "TREASURE BOX JAPAN(TBJ)" returns at the 39th MIPCOM in Cannes
2023.09.05

Japan's most exciting variety format showcase, "TREASURE BOX JAPAN(TBJ)" returns at the 39th MIPCOM in Cannes, hosted by the Broadcast Program Export Association of Japan (BEAJ) and supported by the Ministry of Internal Affairs and Communications (MIC).
Participating companies will be Nippon TV (Nippon Television Network Corporation), TBS (Tokyo Broadcasting System), TV Tokyo (TV TOKYO Corporation), Fuji TV (Fuji Television Network, Inc.), Yomiuri TV (Yomiuri Telecasting Corporation), and ABC Japan (Asahi Television Broadcasting Corporation).
 


Event details are as follows:
Date and Time:
Monday, October 16, 2023, 14:15-15:05
Place:
Hi5 STUDIO in Palais de Festival

Moderation:
Virginia Mouseler, CEO, The WIT
Mathieu Bejot, Senior Advisor, BEAJ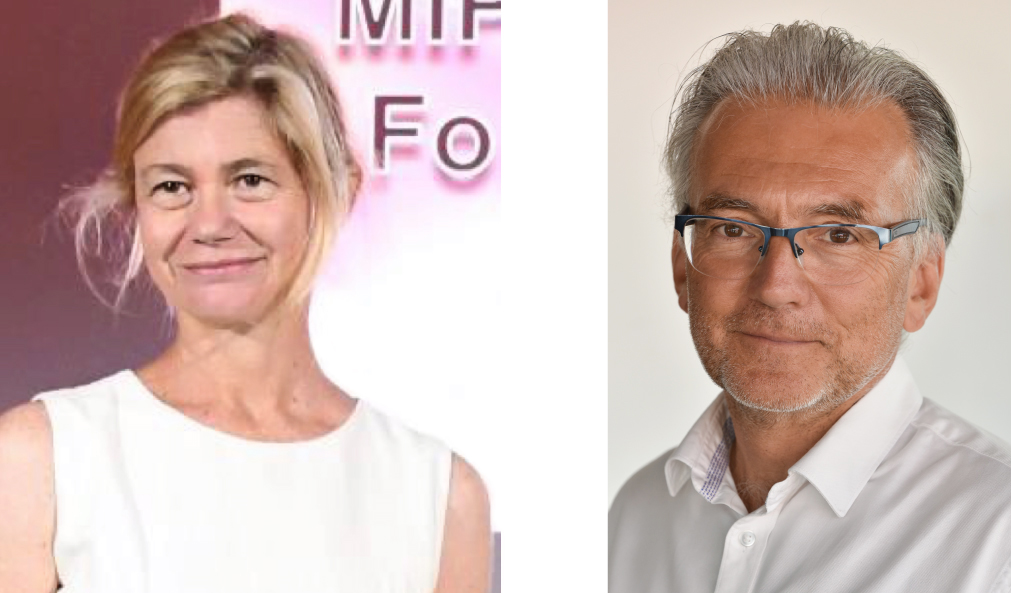 Guest commentator :
Tim Crescenti, CEO, Small World
Fotini Paraskakis, Founder, Empire of Arkadia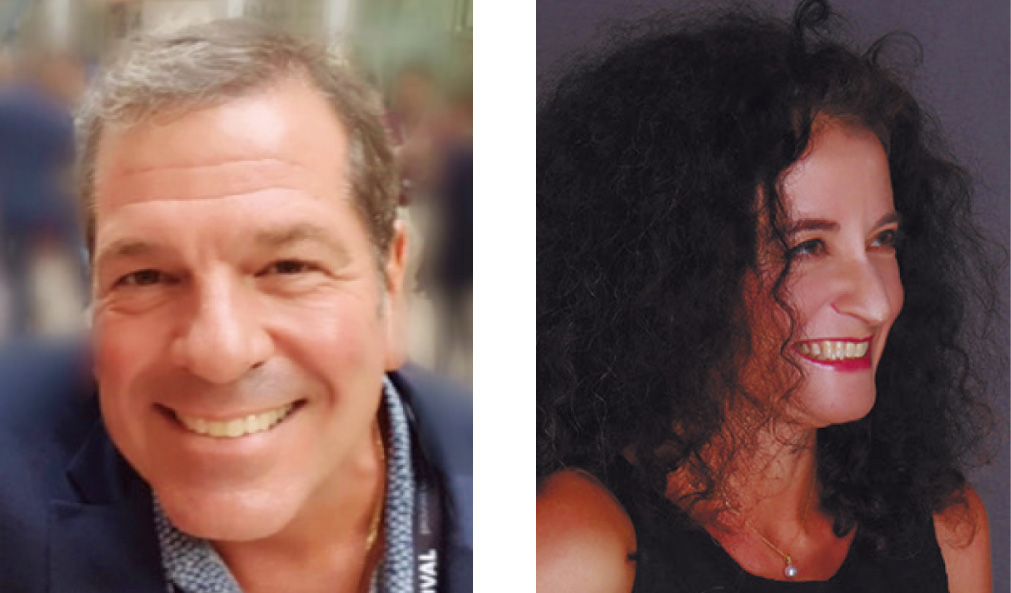 Discover the Latest Gems from Japan!